Single Contact License & Background Check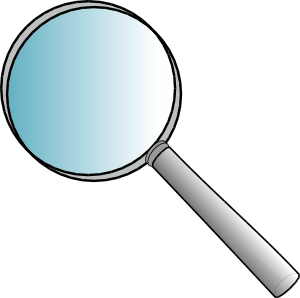 Nurses Aide/Certified Nurses Aide Checks Recently the DIA Health Facilities / Direct Care Workers application was replaced.
SING is not yet integrated into that new system so, those checks may not be accurate within SING.
For now those look-ups can be completed at: https://dia-hfd.iowa.gov/
Once the integration is completed, it will be noted here.
Please Logon